[vc_row][vc_column width="1/2″]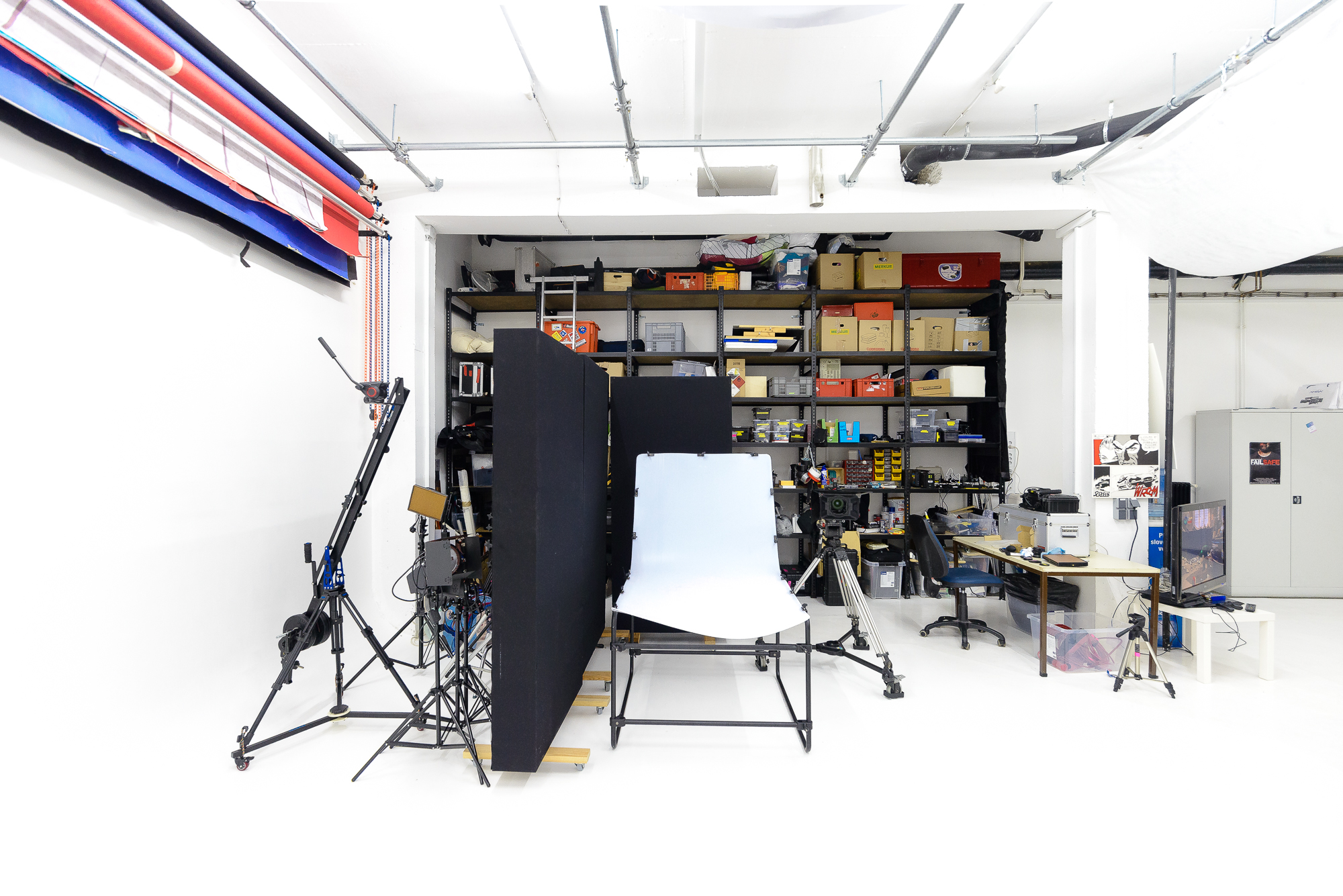 [/vc_column][vc_column width="1/2″][wox_text style="st2″ data_sec_height="st2″ title="ABOUT"]Studio 303 was established as an shared production space, with enough room and all the technical support for your creative ideas to flourish. The studio is suitable for small and medium productions and clients that are looking for a friendly space with great service to shoot their projects.
Studio is build as an open, multi-functional space, offering you the tools for AUDIO, VIDEO and PHOTO PRODUCTION of any kind. We have all the equipment for sound design and voice recording, video editing and color grading and a complete production set with infinity wall.
You can rent our place for your projects, rent our equipment to upgrade your production value or utilize our team of professionals to service your clients. We can offer you complete range of services for sound, film and photography production.
Studio 303 is the best space for your projects![/wox_text][/vc_column][/vc_row]